If you're in the Omaha, Nebraska area, we offer the added benefit of being able to meet face-to-face. We believe in the power of personal connections and value the opportunity to sit down with our clients, discuss ideas, and collaborate effectively. This direct interaction allows us to better understand your business and ensure that our services align perfectly with your objectives.

If you're a small local business in Omaha, Nebraska looking to establish your brand, we've got you covered! Our affordable services include web design, print design, video production, photography, and logo design. Whether you need a stunning website to showcase your products or services, eye-catching print materials, captivating videos, high-quality photographs, or a professionally designed logo, we have the expertise to meet your needs.
Unhappy with your website?
Get a
FREE
Professional Website Analysis.
Get started by filling out the form below.
Need to Feature Your Product or Service?
We provide top-notch solutions in Professional Video, Photography, and Audio Recording. Whether you're looking to capture memorable moments, produce stunning visuals, or create high-quality audio recordings, we've got you covered!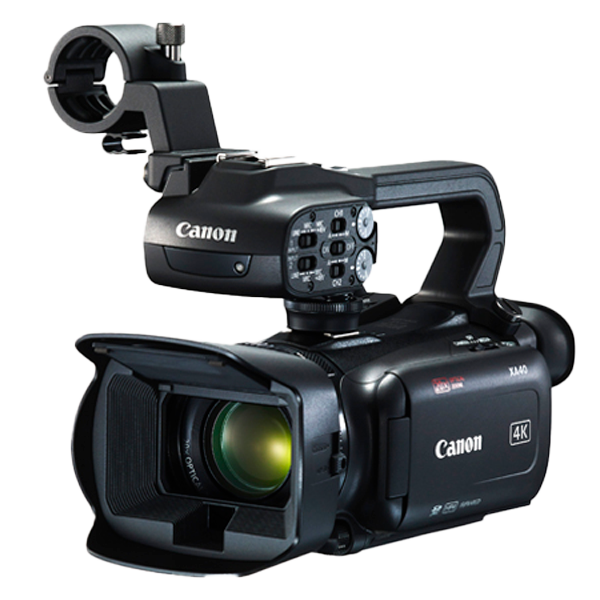 Get your Free guide:
What you need to know before you Launch
Are you excited to share your passion, business, or ideas with the world through a captivating&nbspwebsite?
This comprehensive guide takes you through the crucial steps and preparations required before launching your website. This guide will equip you with the knowledge and tools to make your online debut a resounding success.